Al Arz Electrical Ware Trading is the one stop leading electrical equipment supplier in UAE that offers a wide range of electrical products and services.
Our growing product range includes high-quality electrical cables, accessories, and products for the UAE's MEP industry. AL Arz is a name and business to reckon with in the UAE because of its commitment to increasing the quality and quantity of our product range.
We are the most trusted choice in electrical supplies because of our growing presence in the field.
We are proud to be able to distribute and represent the top brands in electrical products. We have also established long-lasting partnerships with major players in the sector. We are now one of the most trusted names in the UAE for electrical supplies and services.
Al Arz Electrical Ware Trading is a market leader because we can successfully combine competitive pricing and excellent customer service. This allows us to attract high customer traction as well as high customer retention. Our goal is to be the one-stop shop for all types of electrical products in the UAE.
We are committed to building and maintaining long-term relationships with customers and brands. We are dedicated to delivering high-quality, premium-quality products that meet customer needs, exceed customer expectations, and perform well. This helps us earn trust and loyalty.
We promise to create a safe environment for our employees that encourages collaboration, productivity, and teamwork.
Dubai Electrical Suppliers
We have a growing product range and offer value-added services for each customer. We are the UAE's best Electrical Cable Supplier. We also love to keep the world connected with our high-quality products such as rubber cables and PVC flexible cables.
We are a market leader in B2B distribution for industrial-related solutions and electrical products. However, we offer a wide range of product categories. We are a well-known name in Dubai's electrical shops and can help our customers wherever they may be.
For your convenience and growth, we have forged strong relationships with industry-leading Electrical Suppliers in Dubai. We provide high-quality products that are guaranteed to last, no matter if you need them for a large-scale or small-scale project.
Dubai's most-recommended suppliers of electrical equipment
Al Arz Electrical Ware Trading, one of the most favored cable suppliers in UAE is amongst the top industrial and infrastructural projects across the Gulf region.
As a foundation for any industrial project, safety cables are essential. We are proud to be an electrical equipment supplier in UAE and serve many customers.
Our company is made up of both a global product range and a manufacturing unit that makes each product keeping in mind international safety standards and changing circumstances.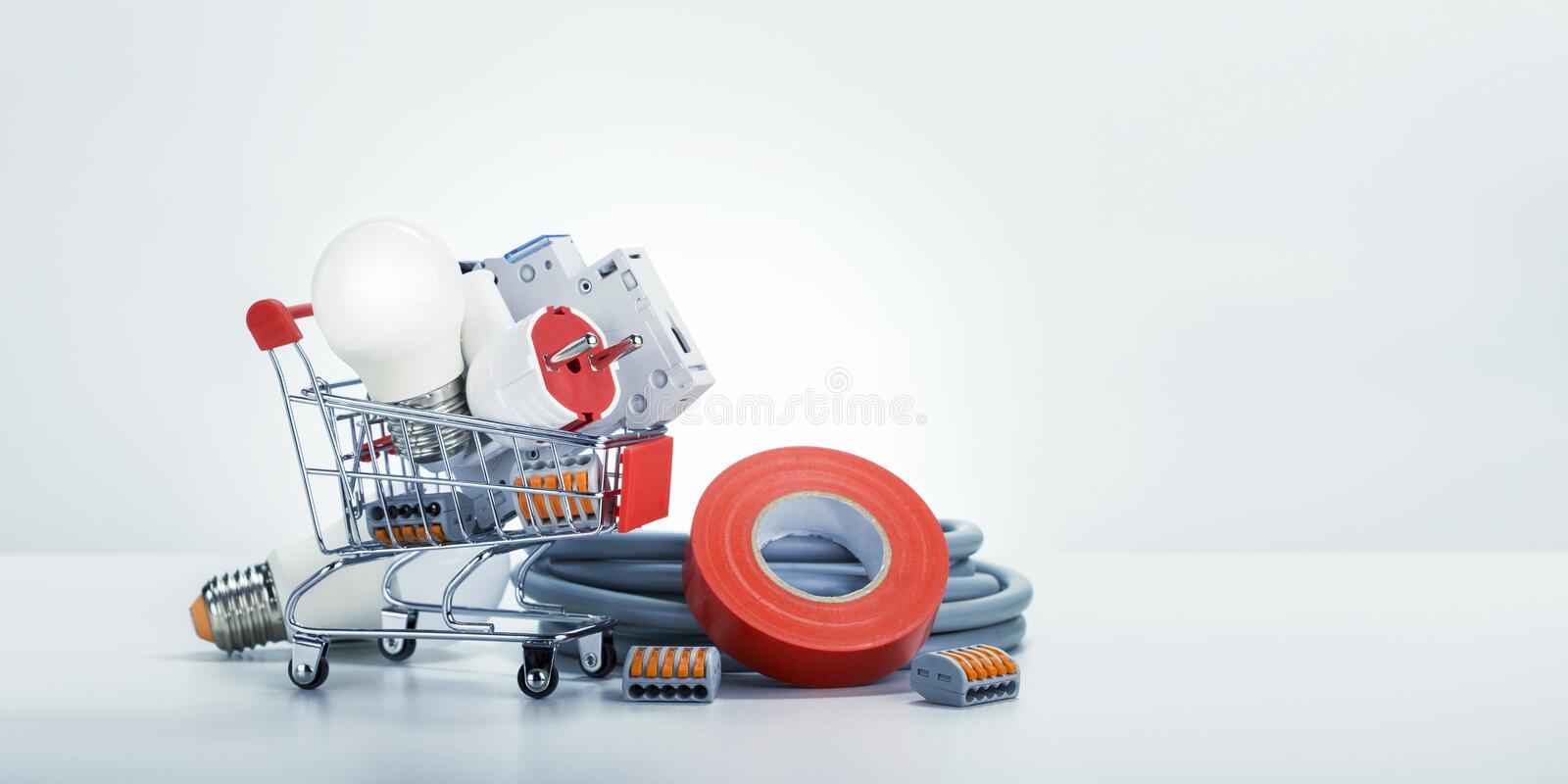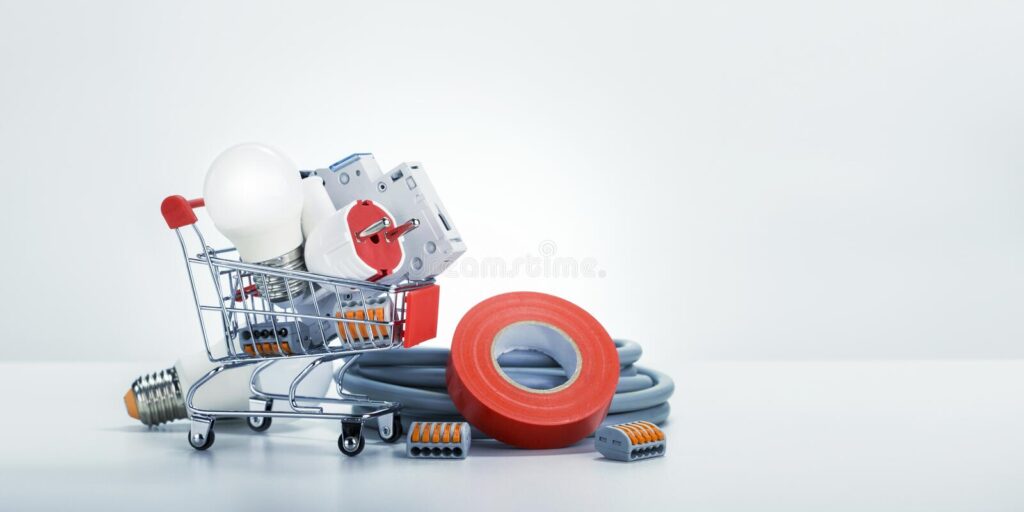 Our mission is to provide high-quality electrical supplies that connect the world safely. We have over 20 years of industry experience and can provide top-quality services for manufacturers and customers.
Our reputation is renowned for providing exceptional customer service. We know how to make your business work and connect you to the rest of the world – safely.