Signal control cables are extremely useful in shielding external interference from data signals. You should search for the best control cable suppliers in UAE. It isn't used for power supply and doesn't require voltage.
It is composed of multi-wire copper conductors stranded and glass-fiber tap. Our reputation is solid and we deal with all cables, including YSLY JZ or LIYCY. After testing and inspection, we ensure that your products arrive in perfect condition. These cables are perfect for audio applications as well as low-voltage control signals.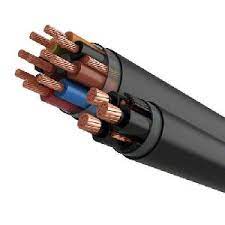 Signal control cables are ideal for transmitting electrical signals. They are usually unshielded. You will receive flexible signal control cables in Dubai from us, whether they are shielded or unshielded when you choose us as your supplier. It also protects against external interference from electrical noise.
Two types of signal cables in
1. LIYCY
LIYCY cable has good EMC characteristics. It is also a color-coded flexible data cable. It has a small diameter and a small bending radius and is used for construction, control panels and low-voltage switchboard plant plants.
2. YSLY JZ
The cable is made with fine-stranded wire that ensures data and power transmissions are smooth. YSLY JZ can be used in a variety of industrial settings. It is part of the control cables and electronic cables class.
Signal Control Cable Features
Being one of the top control cable suppliers in UAE, we know how important time and money are and so the cables that we offer will exceed your expectations. The signal control cable has many features including:
For seamless identification, PVC conductor insulation was coloured with color codes
PVC outer jacket available in color code
It is easy to install because of its flexibility
Orders can be cut to a length that saves money and eliminates waste
Connectors were able to provide good usability in the field.
The Dubai signal control cable has both UL approval and CSA approval
Application of Signal Control Cable
Signal control cables can be used for a variety of applications. Continue reading to learn more.
We are pleased that you have chosen us because we offer cables that can be used indoors as data transmission cables for automation systems.
The cables are also applicable to electronic control technology.
Ideal for control signals and low-voltage applications
The audio application offers a lot of benefits
Flexible cables are available for dry or wet locations. We offer types like LIYCY, YSLY JZ and others.
The signal control cable UAE is ideal for data transmission applications that require superior signal protection.
Advantage/Specification
When used correctly, our signal control cables provide the ultimate benefits. This includes:
A control cable is a great tool for industrial and mining companies.
The control cable is a great choice for transportation and energy departments.
Delivers commendable Insulation electrical strength
It is insulation resistance because it is grounded with other core wires.
Offer great Working capacitance
Why choose us?
Al Arz Electrical Ware Trading is the signal cable supplier. We guarantee quality and timely delivery. We have a strong reputation as a supplier to the electric and signal sector. We are also one of the top ABB suppliers in UAE and Electrical Panel Manufacturers in UAE.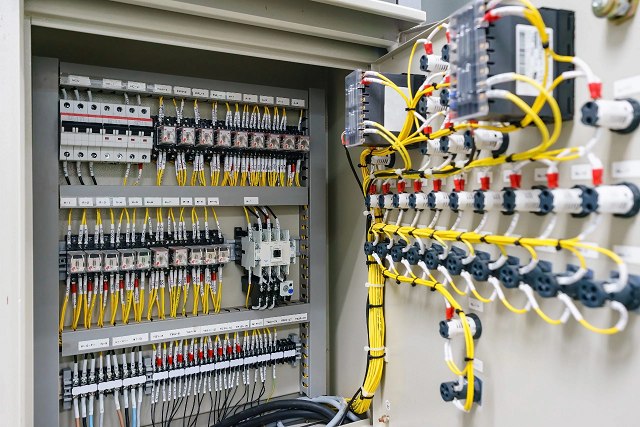 We are trusted in Dubai and have a reputation throughout the UAE. We have experienced and qualified personnel who are familiar with modern technology and management techniques.
As a supplier and exporter, we have established a strong position in the market for exceptional cables. We are looking forward to ensuring customer satisfaction and quality at their highest levels.