Al Arz Electrical Ware Trading is the best Legrand suppliers in UAE. We offer a variety of Legrand products across the GCC. Our main products are Cat7, Cat6a and Cat6a Cat5 and Cat3 Cables and Accessories. These include single and dual faceplates as well as different lengths of patch cords and keystone jacks. We also offer patch panels in 24 or 48 ports. Al Arz Electrical Ware Trading, Dubai's main distributor of Legrand Cables, is located in Dubai. Fiber Optic Products are available in single mode or multimode. We have 48 Core FTTH cables and 48 Core cables. We also stock fiber optic accessories such as Pigtails and Patch cords, patch panels, micro ODF, Micro ODF, Micro ODF, etc.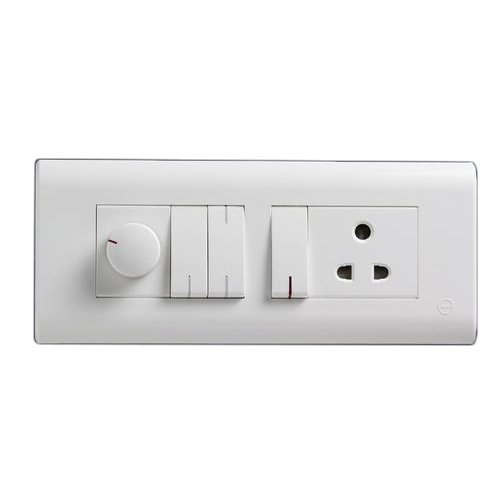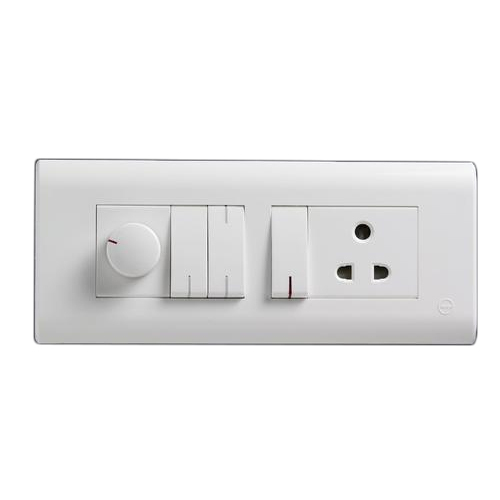 Al Arz Electrical Ware Trading is well-known for selling Legrand Cables and Accessories. We offer Cat6a and Cat6a cables, as well as all accessories. Since 1989, we have been selling cables. Our goal is to help you run your business smoothly by providing the right threads.
Our engineers are highly skilled and will provide you with the most accurate information about your product. Our clients include many well-respected companies in UAE. Our company will build a sustainable and healthy business for the future because we pay more attention to our clients than our wealth.
Our main products are CAT6, CAT5, and CAT3 CABLES and ACCESSORIES, including single and dual faceplates, patch cord lengths, keystone Jacks, cable managers and patch panels with 24 and 48 ports.
Legrand's expertise Legrand is a global leader in data transmission networks. It has invested in the design and development of structured cabling systems. This investment has allowed it to expand its offering and reach the highest levels of performance. These solutions are perfect for today's multimedia technologies and applications. Legrand offers a complete global solution that meets three requirements. Performance of the network, Protection of the network, Accessibility to the infrastructures that are part of the communication networks in service sector buildings (offices and hotels, shopping centers, university campuses, healthcare institutions, etc.). This guide is intended to help you find technical solutions and product-based solutions for your problems.
Al Arz Electrical Ware Trading offers high-quality Legrand products to Dubai. We are one the most trusted Legrand product suppliers in Dubai. The solutions we offer to our clients validate our expertise. To be the best Legrand Suppliers, we follow industry best practices. We care about our clients and provide the best solution. We excel in all IT-related services, and we have been named one of the top Legrand Suppliers in Dubai.
All about Legrand Switches
Dubai's best Legrand switches supplier, Al Arz Electrical Ware Trading, offers various switches and high-quality products. Al Arz Electrical Ware Trading is an online and offline retailer that has been in business for over 25 years. It also sells renowned brands.

Legrand is a well-known brand. Legrand products are well-made and look great. They also remain flameproof. They offer a variety of products to meet modern needs.

Legrand switches are a blend of elegance, simplicity and refinement. Legrand modular switches are the best for your home, office, or business. They can last a lifetime and will enhance your walls. We also offer Hager Suppliers and Schneider Suppliers in UAE.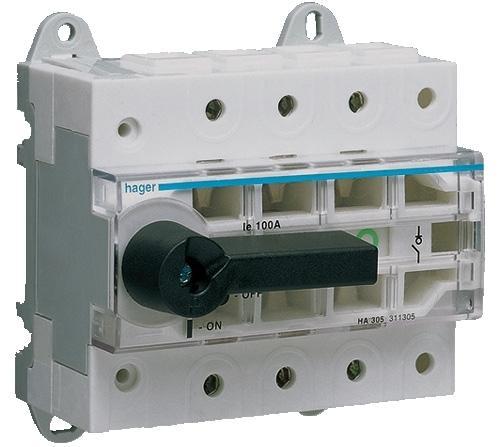 Main Features:
Switches enclosed
Safety shock absorbers
Soft operation with easy clicks
Our goal is to offer hassle-free solutions for all of our clients. Every electrical switch can be customized to your specifications. Each switch is manufactured with the same quality and technological excellence that Legrand is known for.